How to Switch to a Creator Account on Instagram
Follow the steps below to become an Instagram Creator then complete your EngageCreators account creation using the sign up form at the bottom of this page
ABOUT INSTAGRAM CREATOR ACCOUNTS
In 2019 Instagram lauched "Creator" accounts as a way for Brands to Collaborate with Influencers to help promote a companies products using Shoppable Posts. This means Influencers can now tag products from brands they represent where their followers can actually purchase the brands products within the post itself. This has created an amazing collaboration tool for brands to engage creators like yourself.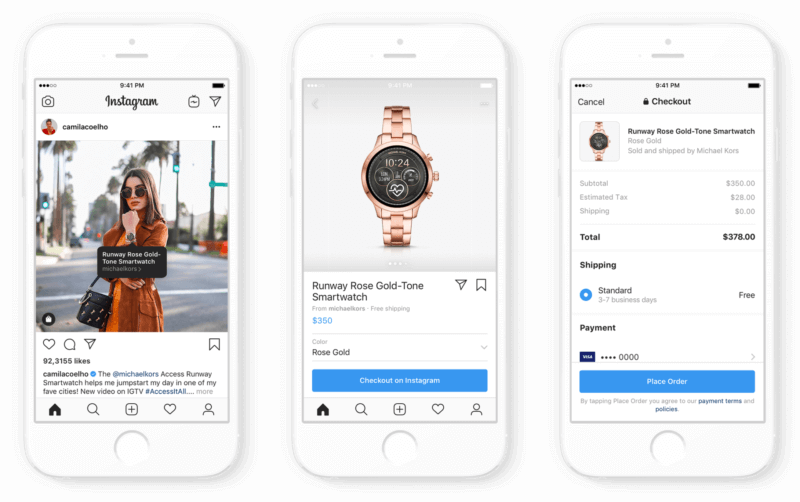 How to Switch to a Creator Account on Instagram
You'll need to have an Instagram Creators Account in order to collaborate with brands on EngageCreators.com. Use the step by Step guide below to switch your Instagram account to a creator account
Step 1: Go into your settings
Go to your profile and click on the hamburger menu in the top right corner.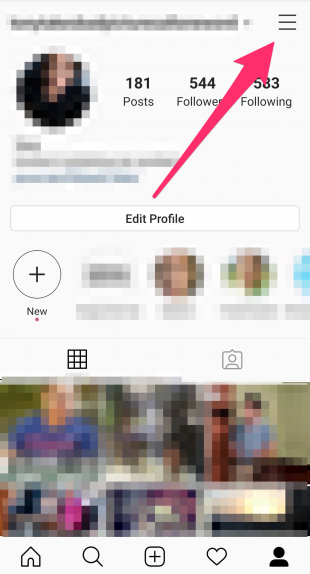 Step 2: C

lick on the

 

Settings

 button at the bottom of the menu.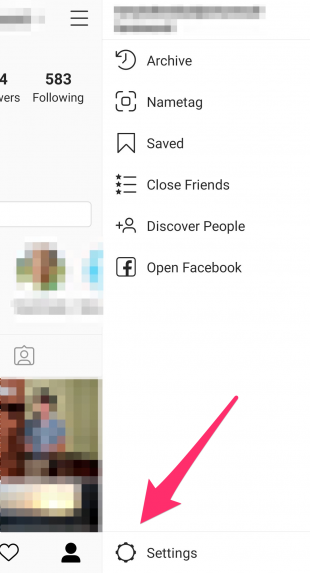 Step 3:

From your settings menu, select 

Account

.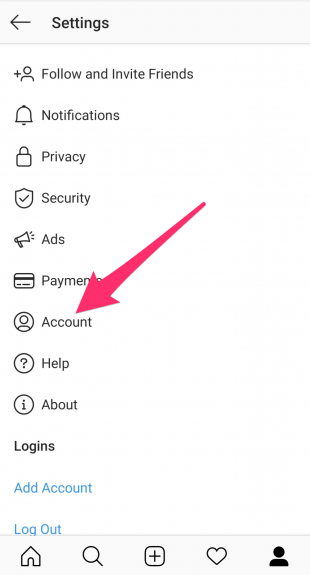 Step 4: Switch Account types
If you have a personal account, select Switch to Professional Account at the bottom.
If you have a business account, select Switch to Creator Account at the bottom.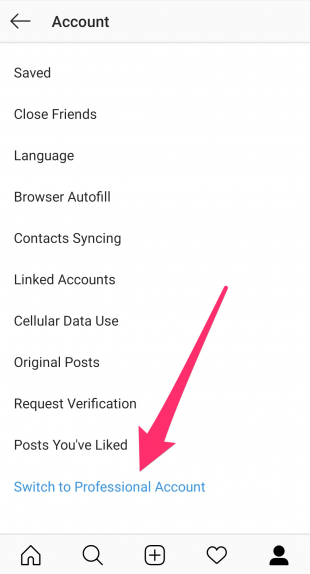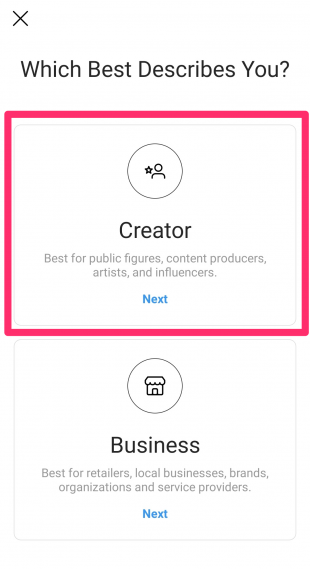 Step 5: Finish Setting up your Creator Account
Choose your category label from the list.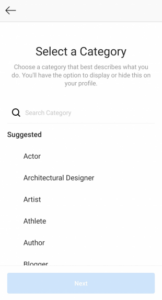 Choose the category that best describes you and the type of content you post to your Instagram feed. Click Next.
You'll then have the option to link your Facebook Page. If you want to link one, choose from the list they provide you. If you don't want to, that's fine! Just click Skip and review your contact information.
This is where you'll have the option to choose whether or not the ability to contact you appears on your profile. We recommend that you turn it on. You can always change it later.
Once you do that, you can move on to the next step of creating your EngageCreators Account! Once your account is approved, you'll be able to collaborate with Brands and start earning money right away!
DID YOU FINISH SWITCHING TO A CREATOR ACCOUNT ON INSTAGRAM?
If so, you're ready to take the next step and sign up as a "Creator" on EngageCreators and start earning money.
Create a free account and start collaborating with hundreds of brands on EngageCreators.com