CREATOR VIDEOS STARTING AT $9 EACH
TIKTOK MARKETING
Explore all of our TikTok marketing campaign options to find a solution that meets your objectives and budget. Discover why more Brands are running UGC Campaigns on EngageCreators.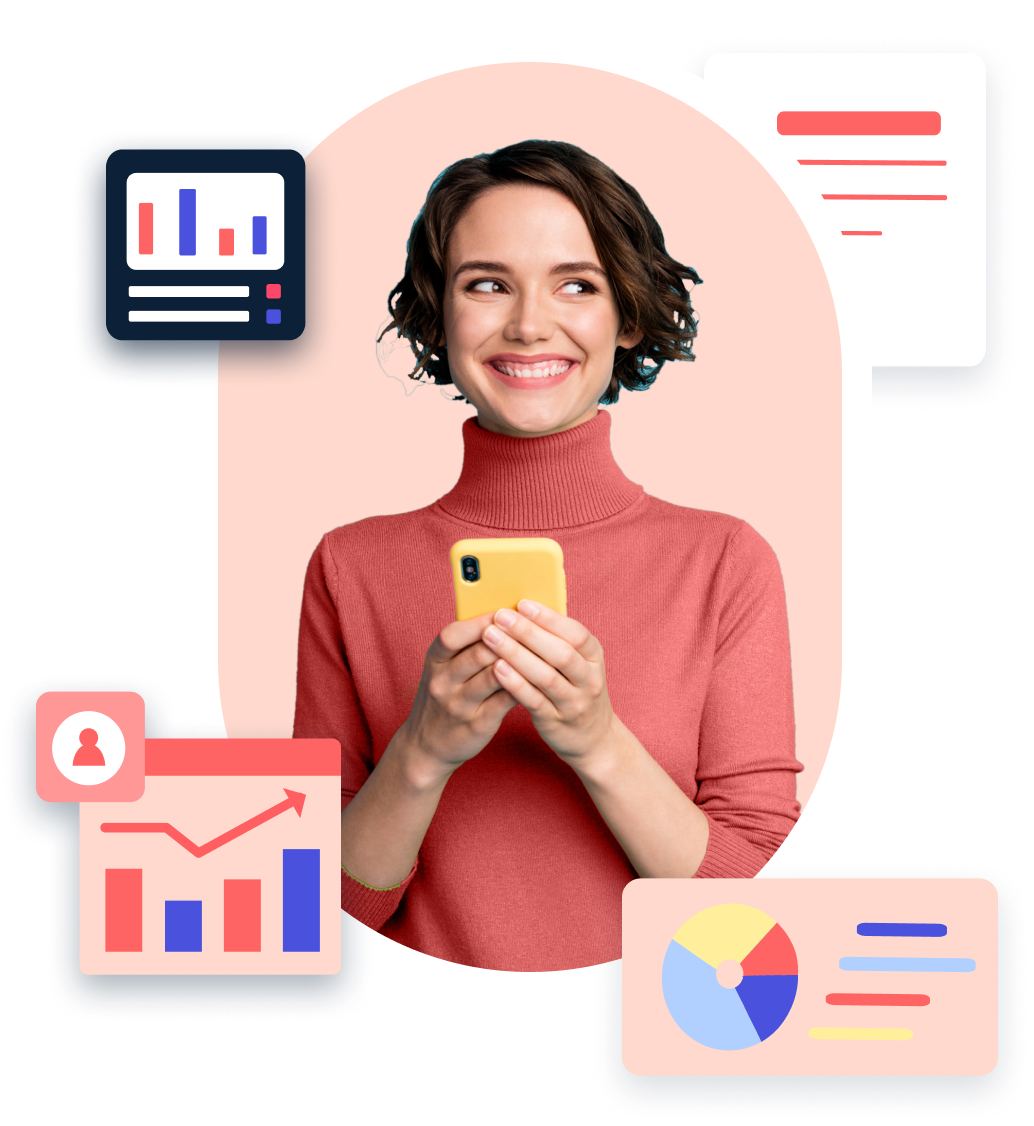 TIKTOK CONTENT CREATOR CAMPAIGNS
Influencer Created Content Starts at just $9 per Video when utilizing one of our Gamified TikTok Marketing Campaigns. All of our campaigns generate high quality Influencer Created Content which is posted to TikTok by the creators who then promote your videos on their channels.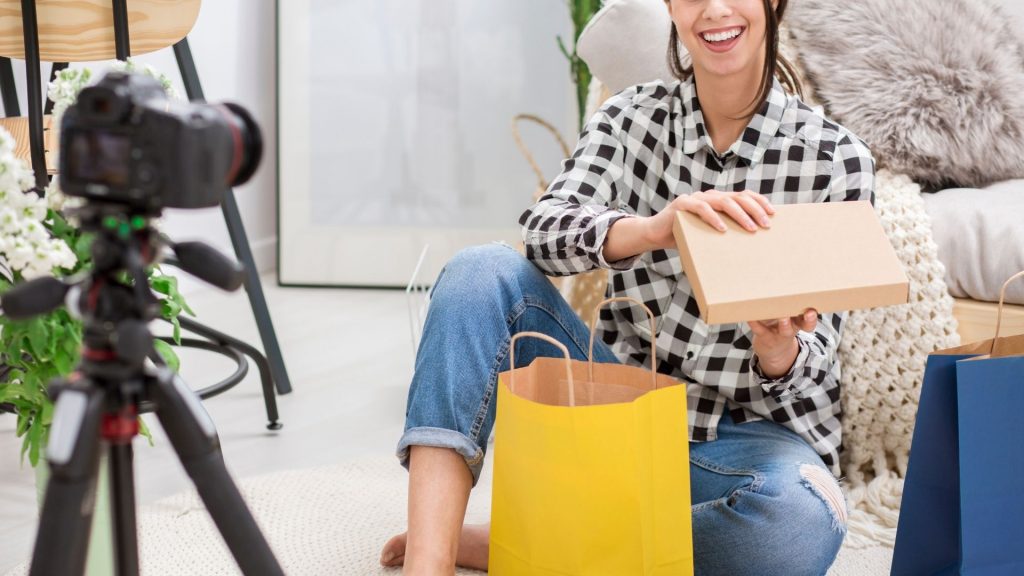 TikTok Creator Campaigns at Scale
ENGAGE THOUSANDS OF CONTENT CREATORS
Our platform has thousands of TikTok Content Creators that are looking for Brands to represent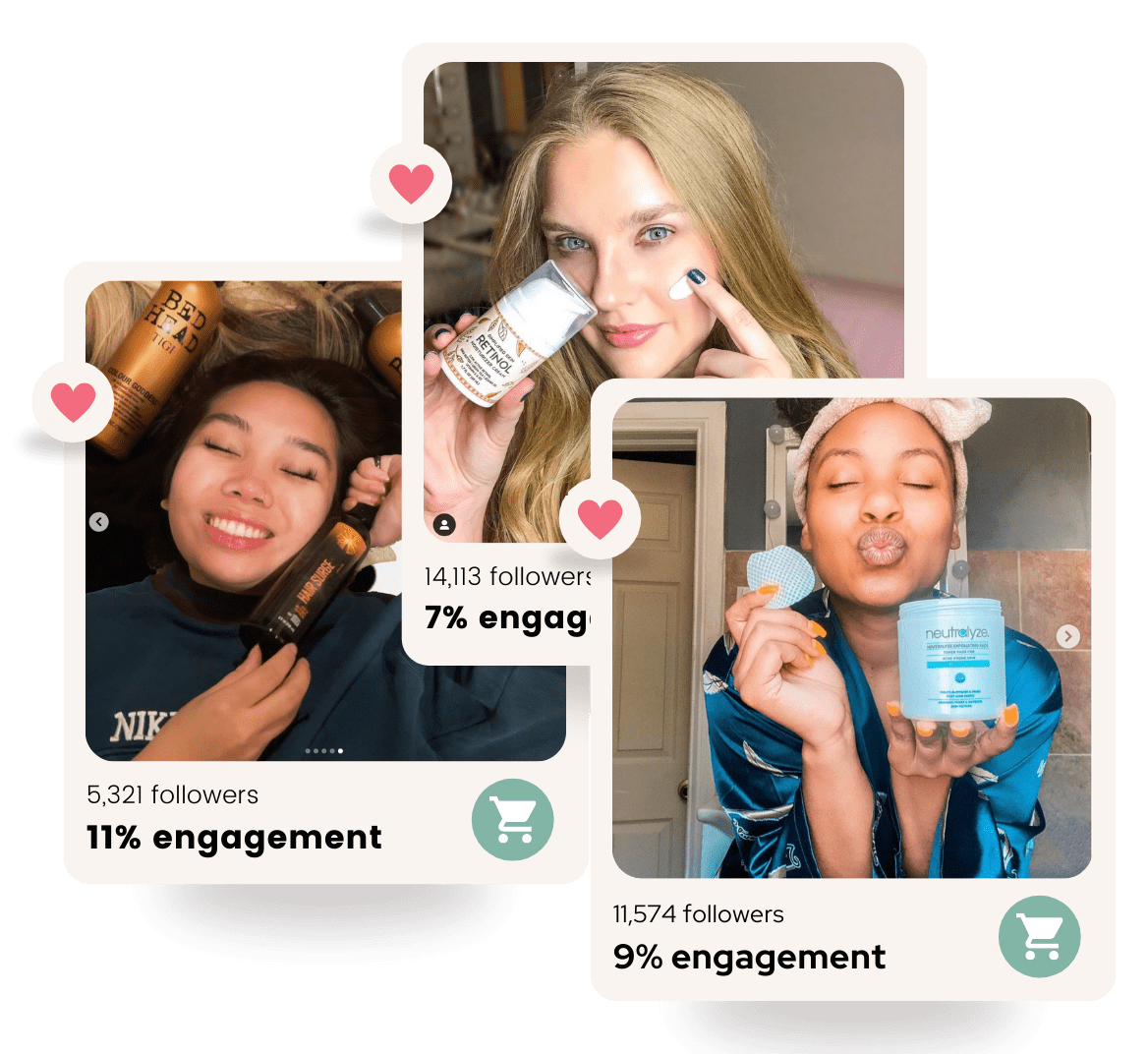 PRODUCT CAMPAIGNS
Engage Hundreds of TikTok Product Influencers who will create product review videos and post them to their own TikTok Channels
BRANDING CAMPAIGNS
Build Brand Awareness by engaging hundreds of Influencers to promote your Brand on TikTok with custom made content at scale